Hospitals & Health Systems | Ambulatory Practices | Payers
Hospitals & Health Systems | Ambulatory Practices | Payers
Hospitals & Health Systems
Today's hospitals and health systems require a coordinated, enterprise approach to streamlining, standardizing, and managing authorization workflows across an entire organization.
VALER provides real-time visibility into processes to reduce errors, duplicative work, as well as denials associated with manual authorization workflows. VALER is effective and efficient for: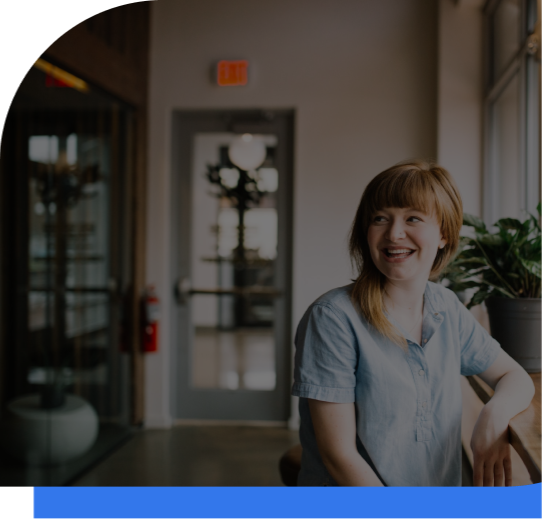 Ambulatory practices are at the flashpoint of manual referral and prior authorization submission/verification workflows. Mired in fax, phone, and manual data entry into web portals, VALER frees front-end office staff to focus on getting patients the care they deserve in a timely manner.
VALER eliminates the fax machine as the main method of communicating key referral and authorization information with partner providers and facilities.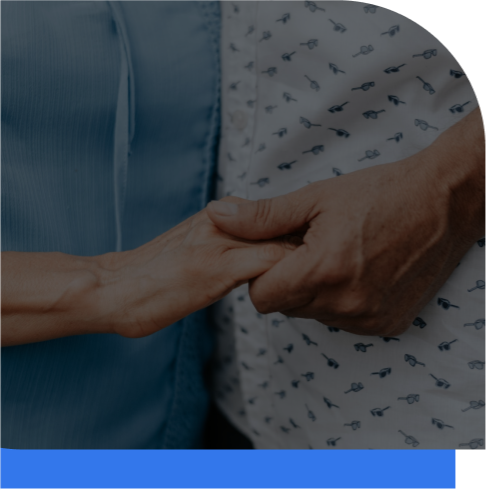 The future of value-based healthcare depends on payers and providers collaborating and coordinating on better ways to reduce costs and improve outcomes. Eliminating unnecessary administrative friction, capturing real-time data, and providing a platform to transform today's manual referrals and authorization workflows provides a win-win-win for payers, providers and, most importantly, patients.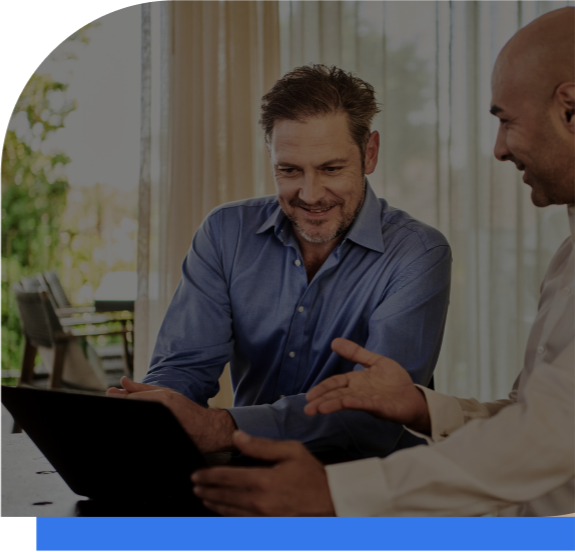 Request a demo to see all the benefits of the VALER cloud-based platform today.