Take Back Control of Today's Manual Prior Authorization and Referrals with VALER®
Take Back Control, Get Real, Proven Results.
Take Back Control of of Today's Manual Prior Authorizations and Referrals with VALER®
TAKE BACK CONTROL. GET REAL, PROVEN RESULTS.
Get Real, Proven Results: 45% less staff time for submissions, 11% more productivity & 200% better lead times
One place to easily submit, verify and manage prior authorizations and referrals COMPREHENSIVE (all payers, all service lines) | CUSTOMIZED to your workflows | CHANGES continuously updated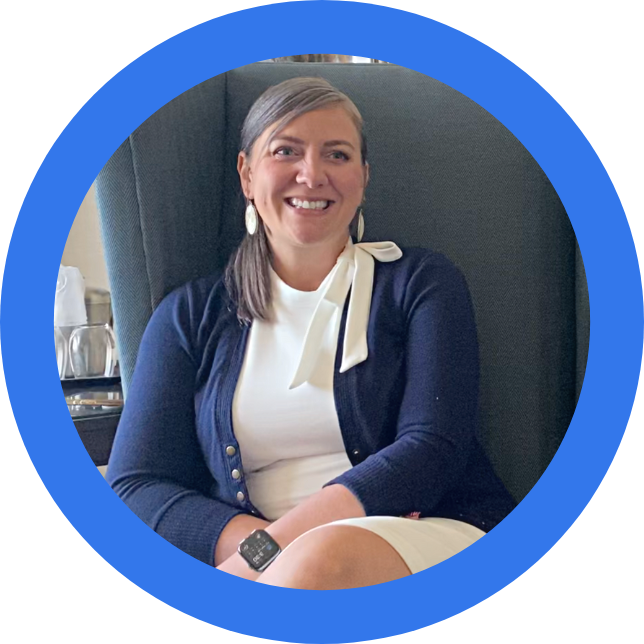 How has VALER streamlined the prior authorizations process for you?
Ryanne Laurence Assistant Director, Revenue Cycle Operations, Oregon Health & Sciences University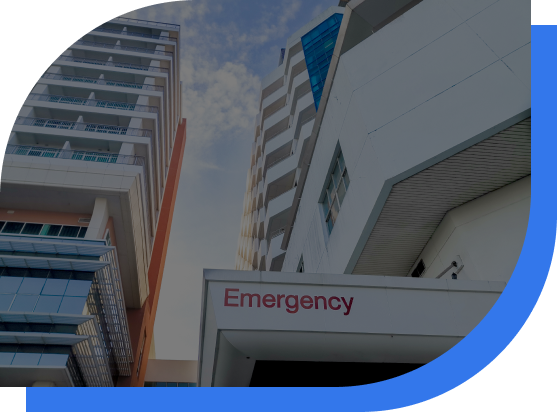 Hospitals & Health Systems
VALER is the only comprehensive solution that submits, and verifies prior authorizations across all payer workflows and all facility services for professional, facility, and technical services. 
Diagnostic Imaging
Infusions
Notice of Admissions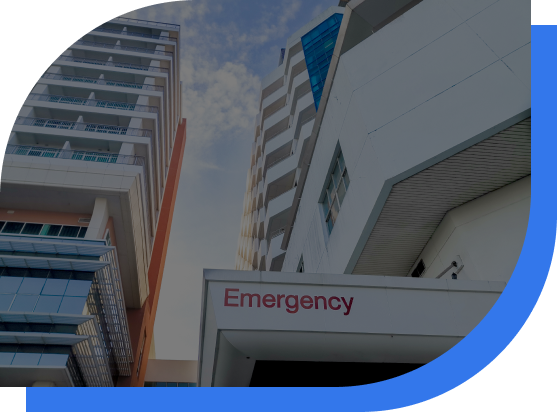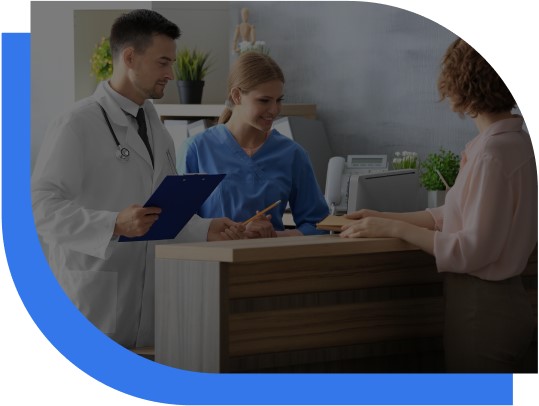 It can be difficult to keep up with manual prior authorization and referral workflows. Ambulatory practices understand this hardship all too well. Now there is a single place for:
Diagnostic Radiology

Surgery/Procedure

Medications/Infusions
Request a demo to see all the benefits of the VALER cloud-based platform today.